Authority will pay more than $6.6 million as part of legal agreement
CHICAGO (Sept. 10, 2018) – (RealEstateRama) — Current and former Chicago Housing Authority (CHA) residents will receive payments of up to $6.675 million as part of a settlement of a class-action lawsuit filed by six current and former public housing residents.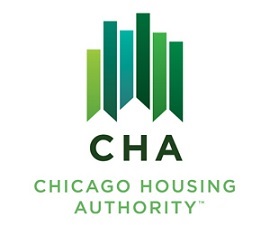 The 2015 lawsuit alleged that between 2007 and 2017, CHA did not properly revise the amount of the utility allowances it was required to provide to residents, even though the cost of electricity increased during this time. CHA has since updated the utility allowances, installed energy-efficient appliances and new heating and cooling systems to help lower energy use and costs.
The parties worked in good faith to resolve the issue prior to litigation. As part of the settlement agreement, the CHA did not admit wrongdoing. Both sides to the lawsuit agreed that the settlement was negotiated in good faith, is in their best interests, and will benefit CHA residents.
The reimbursement checks will be mailed following final approval of the settlement agreement by the court and will affect an estimated 30,000 current and former residents.
Martha Lewis, one of the original plaintiffs who filed the lawsuit, said: "We believe this settlement helps the public housing residents with some extra money and represents a fair resolution. We are pleased with the parties' agreement and the efforts to help the residents."
####
Press contacts:
Chicago Housing Authority:
Molly Sullivan, (312) 786-3344; msullivan (at) thecha (dot) org
Sargent Shriver National Center on Poverty Law:
Kate Walz, (312) 368-2679; katewalz (at) povertylaw (dot) org