WASHINGTON, D.C. – (RealEstateRama) — Last February, CHA CEO Eugene Jones, Jr. pledged in writing to replace 525 units of housing at Lathrop Homes by providing new housing units in North Side communities.
Today, CHA and BPI reached an agreement in federal court that will enable CHA to meet its commitment to those 525 units by building 420 family units and 105 senior units. CHA has committed to building an additional 105 units of family housing in North Side neighborhoods for a total of 630 units of housing.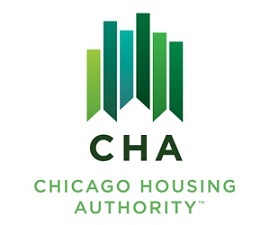 We are pleased that, given the long-standing partnership between BPI and CHA, new, quality affordable housing will be made available to low-income residents on the North Side of Chicago.
Contacts:
Molly Sullivan at CHA
312-786-3344
msullivan (at) thecha (dot) org
Andi Rosen at BPI
312-759-8252
arosen (at) bpichicago (dot) org